Besides having sisters we have so many girl cousins who swamp their brother's house trying to extract the best gift possible on any occasion. Every year we try doing something special and different. There are so many gifts we want to give away but we end up giving money or some boring gift. Let us pledge to give unique gifts to our female cousins be it their birthday or anniversary.
How to select and pick a perfect gift for female cousins?
You will know your cousins better than others but when it comes to gifts for a special occasion you have to be very creative. Here are the steps for how you can make the gift for your female cousin special:
Do some research: Study her likes and dislikes. Ask around. Know her latest interests and hobbies.
Understand your budget: So be careful on what you want to spend as if you have lesser money and promising or getting hopes high of your cousin may lead her to feel bad if you don't present the promised gift.
Know her time: It is important you understand what time she is free on if you her planning a dinner or surprise party.
Understand her nature: So you may not meet often, therefore, it is important you know whether she is an extrovert or introvert. She may not like extravagant parties, etc.
Best gift ideas for female cousin to make their celebration unique
Also Read:
8 Birthday gifts that can terribly annoy your girlfriend
8 Birthday gifts that you should never buy for your boyfriend
1. A Day at the Spa
This is a gift quiet popular nowadays. Those hard working cousins need a day out and a time to relax so booking a good spa will be a great idea.
2. Taking all the Cousins out for Lunch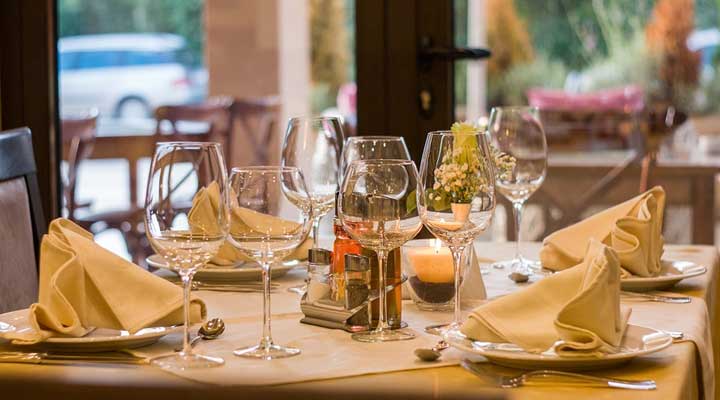 Booking a lavish lunch for all your cousins and giving them a surprise treat will be a perfect gift idea for female cousin.
3. A Hobby Class
Among the many gifts for female cousins, this is the most different and worthwhile idea. A hobby can always turn into passion. Gift them a baking class, pottery class, yoga class, judo class, or a photography class. You never know if they discover their true passion in the hobby and thank you in the years to come.
4. A Trip
For anyone, this is the best gift. This is an adventures gift idea for female cousin. Gift them tickets to a place they always wanted to visit. You can make all your female cousins go together or just a solo trip for one.
A vacation is a soul recharger and just make sure the place you picked out is safe. This definitely tops the list of female cousin gifts.
5. Jewelry Box
Everyone gives jewelry as gifts to female cousins but no one considers where will they keep them. This is an amazing idea of a gift a jewelry box can be ethnic or vintage vanity. You can also add in small trinket jeweler in the box if you like.
6. A Really good book collection
So although I have read the Harry Potter series and the Shiva Trilogy but it would be great if any of my cousins would gift me a book series collection. I would love to own the Lord of the rings trilogy in a boxed collection. The smell of new books and the way they are kept together is just too enchanting.
This gift idea for female cousin has a lot of power as books will always remain your friends.
Which girl does not love body shop. So it is safe to say it is a really great idea to get a body shop gift pack or pick up individual items yourself. You can get a body wash, body polish and lotion along with hair essentials.
8. Crystals
Crystals emit a lot of positive energy and they look beautiful. Getting a crystal ball or getting Swarovski Crystal jewelry is really a good gift idea for female cousin. It looks rich and very beautiful.
9. Name a Star
This is a beautiful and really special gift for your cousin. Get a star named after their name. Give them the certificate of registry. And wow your cousin has a name in the infinite universe.
10. Her birth stone
This is a good female cousin gift idea specially on their birthday. Also instead of gifting a birth stone, you can give them some jewelry made out of their birthstone, which your cousin can cherish for life!
11. A Hand bag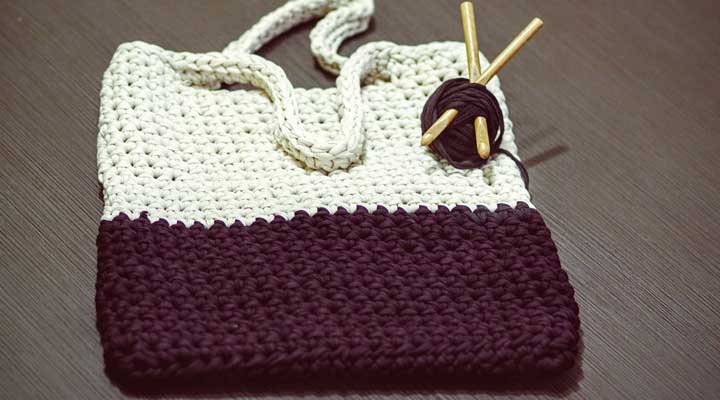 Women love bags and this will be a well thought of female cousin gift. Just make sure you observe their style or ask their parents what she would like before buying that. If it is costing you too much then you can buy it before hand during the sale period and who does not love it when Accessorize put up a board of flat 50%.
12. Cosmetics
So it is difficult thing knowing what color would suit your cousin so you can directly take them to a mac store and let them choose. They will enjoy themselves thoroughly which going through different range of lip and nail shades especially when they know they are not paying for it
13. A Gadget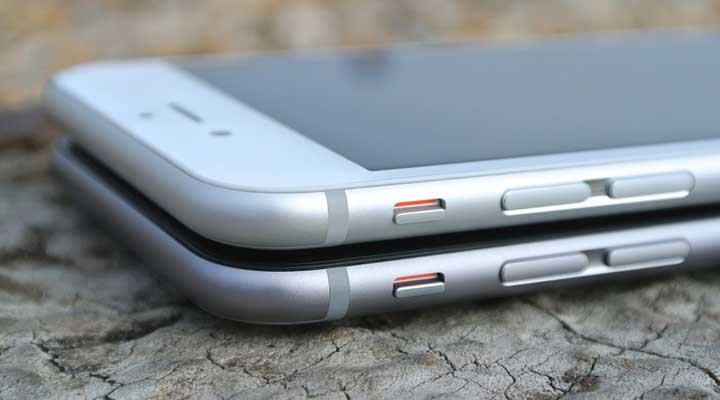 Yes, we girls love gadget and more than Jewelry. I would prefer a mac book over mac cosmetics any day. So getting a female cousin gift is so easy now just enter a gadget store or shop online, Depending upon your budget you can get a Kindle or an iPad or an i7 or laptop (do not compromise on the tech specs). If this is going over budget I am sure they will like earphones or music players too.
14. Shoes
A big yes for shoes. Especially if they are Jimmy Choo's or Guess shoes. All cousin will never say no to this. You can ask their parents again for the shoe size or take them to select. I am sure this will make an ideal gift.
15. A Sports gear or Sports wear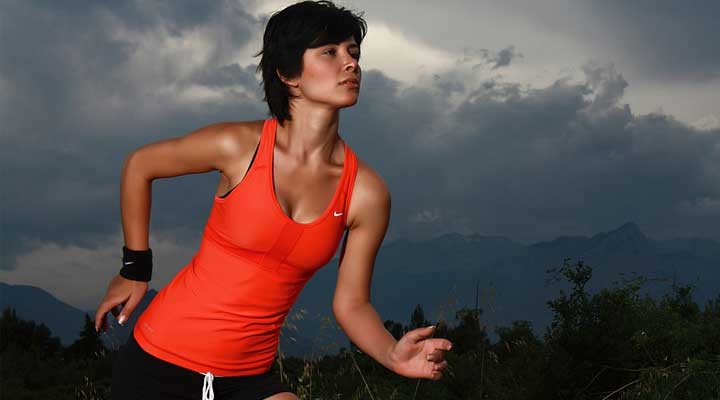 So we have so many healthy girls enthusiastic about cricket, badminton, squash, etc. Why not gift them the racquet they were looking to buy or some other sports wear. This is a huge encouragement too after all girls need every bit of encouragement.
In the end, I would like to point out you can either make up your own gifts or choose from the list above. Trust me whatever you do with love will lead to a lasting impression. For me getting a gadget will be top notch also, if you have any ideas of your own please leave a comment so even I can add it on my wish list and forward that list to my cousin so that he gets the hint what to buy me!