So your girl has her birthday coming next week and you are all set to give her a nice surprise. But have you thought what gift would actually impress her the most? Of course, you know her very well. But, talking about the gifts let me tell you, guys, girls are really choosy. Don't pick up anything randomly to gift her. There are gifts that can annoy your girlfriend. Stay very alert because the entire surprise can turn out to be a nightmare once you give her the wrong gift.
Girls are fond of cosmetics, shoes, dresses, and gadgets, but what amongst them would rely upon impress them is pretty hard to tell. So, here is the list of birthday gifts that can annoy your girlfriend and should be strictly avoided:
1. Books top the list!
Never go for gifting any kind of storybook or magazine to your girl. I mean it's okay that you are fond of studying and cherishing books, but, then gifting it to your beloved makes no sense. So avoid anything that can prove to be a boring thing to her.
2. The Shoe size dilemma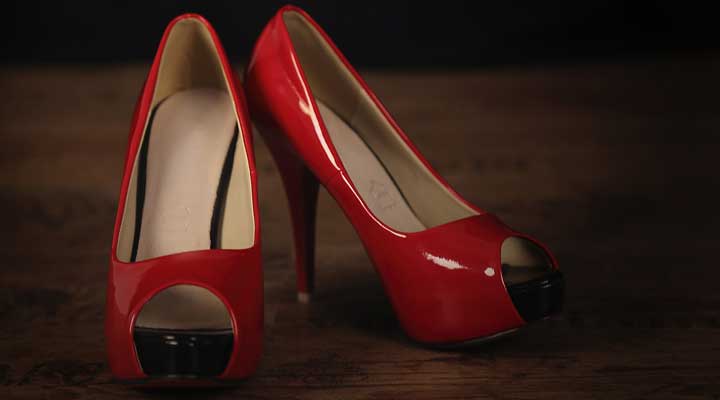 Shoe sizes can be really dicey. You might find a nice pair of heels for your lady that may not fit her at all. Of course, that won't annoy her, but it will definitely make her feel bad that she can't wear it and you wasted that money on her. Take her out for shopping and buy something on which she keeps her finger. Don't buy anything just because you merely think it to be fine.
3. Lingerie must be definitely avoided
You may appreciate her wearing those lacy black colored lingerie before you, but buying and gifting one to her does not seem impressive. Most of the girls may find it humiliating and annoying, especially if the relationship is not much old. Try to gift her full-fledged dress instead. A branded dress would create a more decent impression on her about you.
4. Cleaning and cooking stuff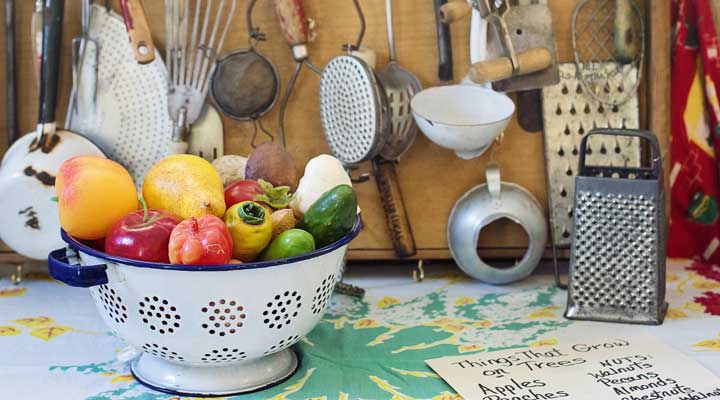 Cleaning and cooking stuff are the gifts that can annoy your girlfriend. She might find it against feminism and get a negative feeling about you. Maybe you are planning to marry her and taking her as your wife. But, she needs some space and wants a royal treatment. The cleaning and cooking gifts may give her a feeling of being packed in four walls of the home and kitchen. It might even compel her to have a fight with you.
5. Avoid cheap artificial jewelry sets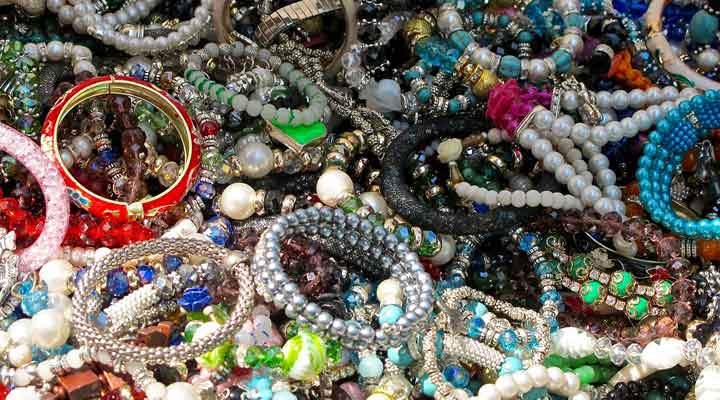 Girls can clearly differentiate between the roadside stuff and the elite ones. So, if you think that the shimmery gold-plated jewelry would make her love you back, then forget it all at once. Pre-packed artificial jewelry gifts can annoy your girlfriend dramatically. Those cheap gifts can even give the impression that you are a poor lad and can't afford something better than that. Moreover, it will also make her feel that you don't care about her either as the maximum of such stuff irritates the skin of the user.
6. Don't gift her white elephant
Here we do not mean to wrap a big white elephant and give it to your beloved! We just want to say is avoid gifting any stuff that is expensive and useless at the same time. Talking about expensive mobile phones, you can definitely buy a mobile phone to get that smile on her face. But, remain within those budgetary limits which would keep the gift exchange a comfortable phenomenon. Avoid giving her any stuff that she can't return you back through her affordability.
7. Video games should be strictly avoided
Do not buy her a video game or a smartwatch just because you wanted to own it for quite some time. Gift her something that she needs. Maybe a branded purse, watch or some cosmetics would do the favor. Digital gadgets are not a bad option either. However, gaming stuff is amongst those gifts that can annoy your girlfriend.
8. Handkerchief set, brooch or hairbrush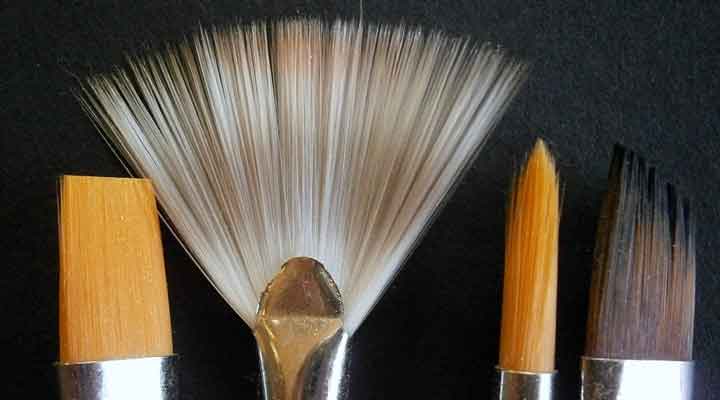 Don't you think that these things are just very petty to be gifted? I mean they are not bad but do you think they are feasible enough to be as gifted as the birthday present. Of course, not, birthday occurs once in the entire year. Try to make it as special as possible by gifting handmade stuff that shows you really care.
If you can't afford anything then simply give her your time and love. That is foremost important for any girl to feel eternally happy. Just take her for a walk to a park or any other public place, eat some stuff and talk your heart out with her. Show that you care, that is what really matters in a relationship. Gifting stupid things will not only waste your money but will also make her uncomfortable as she could neither use it nor avoid it.
Reader Interactions