Guys and girls break ups are a part of life how we handle them is what makes us brave. Some handle it calmly; some estrange themselves from the world. There are many who are very chill and remain friends for life. Well, to make your break up worthwhile here are some great after or post breakup gifts ideas which you can invest in.
Best post breakup gifts for your ex:
Warning: these contain sweet remember-me-by gifts as well as revengeful hate me forever types too, so choose accordingly
1. A collage or poster of your best-cherished memories
The girl or the guy can win his ex over or maybe become the best of friends later when they give this handmade collage. It can have photographs of holidays, birthdays and all happy moments which will bring fond memories of each other. This is a wonderful breakup gifts idea as it is emotional and if you add in your creativity it will be outstanding too. It is also an inexpensive post breakup gifts if you are low on balance.
Also Read:
why you should date a shopaholic woman
why you should date a fashionista guy
2. A mix tape
Music is what unites people and sets the mood. Every relation has a song. Both the partners can gift each other a CD or a mix tape or a pen drive with their favorite song. Again this is a very touching and inexpensive post breakup gift idea.
3. Game tickets or shopping day out
A common reason when men don't want to be nagged is when they are watching a game and for a woman when they are shopping. So, of course, a lot of fighting had happened because of these reasons. Gifting the guy a ticket to his favorite game or taking the girl out on shopping and being patient would probably be the best way to apologize and let things go.
4. Sex Toys
This is the naughtiest Post breakup gift ever. So this can be a revenge gift from the less desperate to the more desperate partner. If you want to show how happy you are after the breakup and want to make the other one feel lonely this will do wonders.
And of course, the one who is on the receiving end may end up using it too (although he or she will be super angry and be ready for some back lashing)
5. A book on Kamasutra for beginners
Again if you want to embarrass the other person and tell him or her how bad they were in bed then this is the best gift ever. There can be nothing insulting if he or she opens the gift in front of his or her colleague. And trust me you will have the last laugh!
6. One night stand
Maybe you broke up because there was no steam in your sex life. Was your life becoming monotonous? It's not surprising why people love break up sex as that turns the heat on. There is a lot of unsaid things and not knowing if you will meet again.
The fact that you are not committed and performing a sin is the reason why people love break up sex so much. It is like a fantasy come true. The role playing can be a good post break up gift idea. Also, if this is last night you need not fear and be shy, bring out your beast!
7. Miniature memories
In a Korean Drama series – lie to me the guy tries to win back the girl by sharing some memories in miniature form. They had memories on a duck boat which they often used to take so he sent her a miniature duck toy and they had an incident with cold drink so he packed a small coca-cola bottle in that box as well. Similarly, you can think of such beautiful moments and create them into things.
8. A breakup party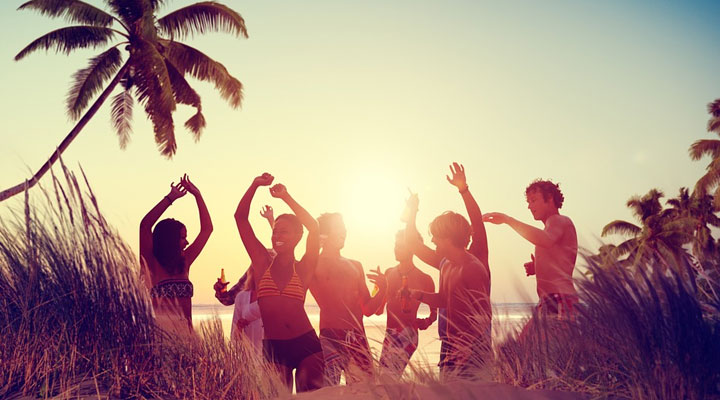 Similar to the Bollywood movie Love Aaj Kal this is a great idea. This will help your friends and family to come to terms too and stop dreaming about your relation. It will be a closure for everyone! And who doesn't love a party? Maybe in your break up, other people meet.
9. A list of Good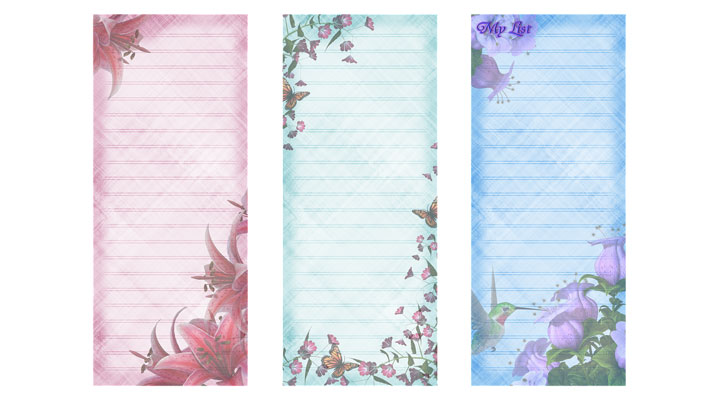 Do not leave your boyfriend or girlfriend hanging out high and dry. It would be great if you can gift them a list of reason what is good about them it will help them move on or boost their moral. You can decorate this and turn it into a piece of art too which again will be a creative breakup gift idea. Again a warning: do not go over the board that they start dreaming that you are still in love with them when you are not (or maybe you still are)
10. A bottle of wine
A good bottle of wine or going to bar and drinking together can lead the perfect good bye. Intoxication may also lead to a lighter mood and also, talk about things that will help you move on or go back as the need be.
11. A Diary
A fresh page indicting the start of something new is maybe what the other person needs. In that diary, he or she can write the new chapter of his life.
12. A Trip
Well if you want to reconcile a surprise trip together will be a good idea. If you both are not coming back then it will be better to gift the other person tickets to a place wherever he or she always wanted to go. A solo trip can bring out the best in a person and give them peace and calm of what they want to do.
13. A Date
Not a date but once in a while it would be good to meet for tea or coffee and let each other know what and how life has turned out to be. Who says ex-couples cannot evolve as friends. But please do this only if both of you have absolutely moved on.
14. Perfume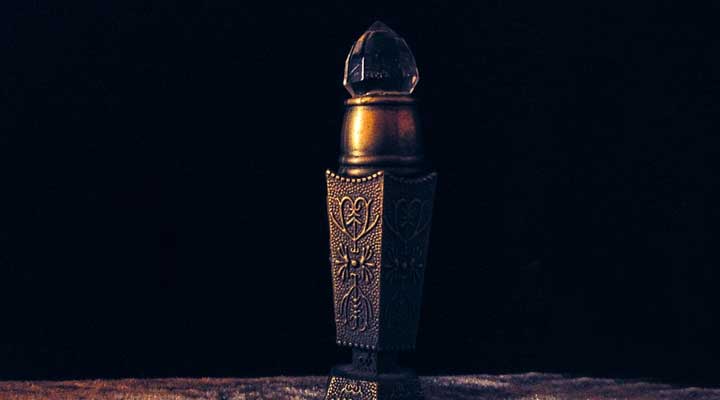 Perfume is not considered a good gift to gift your near and dear ones. As you are not bounded now go ahead gift your ex the perfume you always wanted to gift. This is an ideal post breakup gift and you have a lot of variety and range. Sense of smell also helps in bringing back good memories.
15. Phone number of your friends
The hot room mate who your ex-boyfriend checked out or the boy friend's hot gym trainer whom the ex-girlfriend secretly had a crush on. Before the breakup, we controlled our partners now find them a partner. Exchange phone numbers of your friends and help them find someone and move on!
Reader Interactions