Babies are the bundle of joy and happiness. They need a whole lot of things to keep them healthy and cherished. The grandmothers, aunts, and uncles are all intrigue to buy the best baby stuff. Sometimes, the over happiness results in over wastage of money and resources. Half of them get under-sized, out of fashion, forwarded and expired. So, we have prepared a list of mistakes while shopping for newborn baby. This list would help you to strike off those items that are a waste of money. Moreover, you can channelize yourself towards something better. After all, there are hoards of options to select for the newborn baby.
List of most common mistakes while shopping for newborn baby
1. Buying anything in packs
What we mean by packs is bundles or dozens. We often buy huge quantities of stuff that would be used year round. However, that's totally incorrect. The baby would grow soon and out-size the bought clothes, diapers, and other stuff. Even if you are a business tycoon or a perfect housewife, buying things in plenty is one of the most common mistakes while shopping for newborn baby.
2. Baby stuff on sale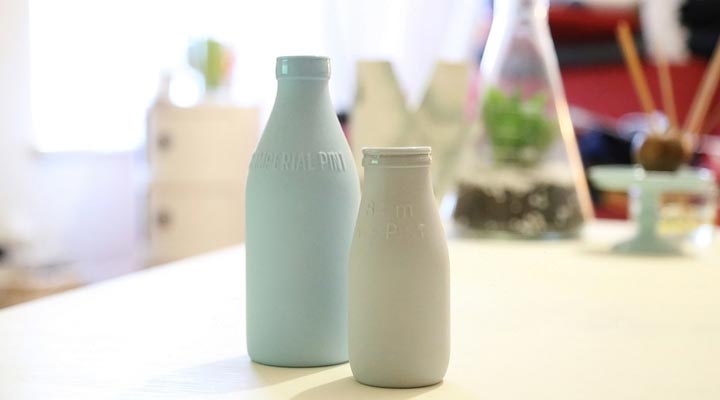 Since you should not buy stuff in packs; the sale on baby food should not compel you to shop heavily. Suppose you bought six packets of baby food and they get expired within the duration of three months. Do you think it would be ok? Most of the times, items on sale are close to the expiration date. And, you just can't ignore this thing especially when you shop for a newborn. The long kept food can create series stomach problems and deteriorate the health of the child. The baby tissues and clothes which somewhat have an inferior fabric are kept for sale. You should ensure that the baby wipes are moist enough and the clothes have a softer fabric.
3. Boarding for the help of a shopping assistance
We all have hired shopping assistants to decide what to shop for. However, you must know that the shopping assistants are extremely convincing. Whatever they would suggest would definitely make you feel quite comfortable to buy. The elastic skirt might feel quite tight over the baby waist.  However, the shopping assistant would anyway compel you to buy those. They may describe it as "cute" or "nice" which is enough for anyone to pay the bills. Please don't ever do that.
4. Random shopping
Shopping without a list can get heavy over your pocket and yet leave you with nothing worthwhile. The baby stores have a full range of tempting things. People impulsively grab them for gifting it to the tiny being. Just defend the money in your wallet and just buy those things that the baby needs in his daily routine. The innocent-looking soft toys are often kept close to the billing counters. Keep your eyes away from them if you have already gifted many!
5. Maintain standards by avoiding homemade
The baby diapers are definitely the best for the babies. However, talking factually, they can give certain rashes to the fragile skin of the cutie pie. You can also use soft clothes for the baby as the replacement of the diapers. Also, you can replace the expensive baby wipes with some moist cloth. Remember that most of the baby essentials are just available to commercialize things. Try to use natural homemade stuff instead of buying expensive things.
6. Buying branded stuff
The baby does not even know that whether he is wearing a Lilliput dress or a local one! So why to buy it and waste extra bucks?  Moreover, the branded stuff could get quickly discarded as the new born baby grows really fast. I personally don't find a point to gift branded things to the newborn as they are barely brand conscious!
7. Expensive means better
We all have been hearing this since ages. However, it's no more applicable! Do you think that any stuff can be ten times better in quality than the one that looks same? Well, I don't think so. Don't ever fall prey in that trap. Babies will equally treat the expensive and the local stuff. Do buy a better quality thing, but never waste enormously on it.
8. Sizing
Babies grow much faster than what a normal person can imagine. Buying clothes that look cute can turn into sheer money wastage if the size doesn't fit properly. Always buy oversized garments for the babies so that they can at least wear it in future if not at present. Sizing mistakes while shopping for newborn baby commonly occur!
9. Buying too many baby shoes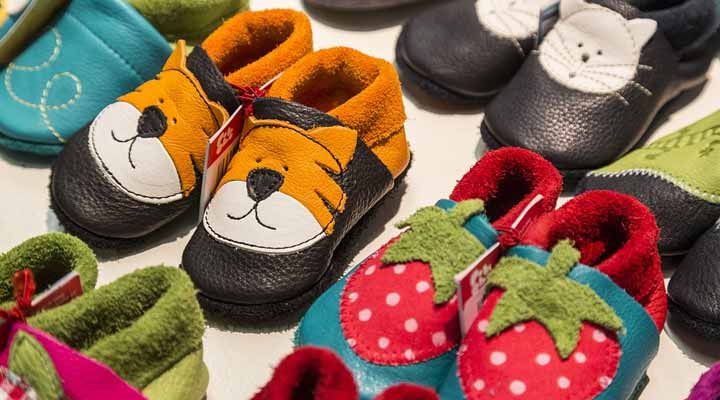 The baby needs at least a year to walk. It's pointless to buy any kind of shoes for them. You can buy shoe-like socks always. But, a typical shoe does not need to be bought. The little baby shoes just act as keepsakes for the parents no matter how good and pricey they are.
10. Bathtub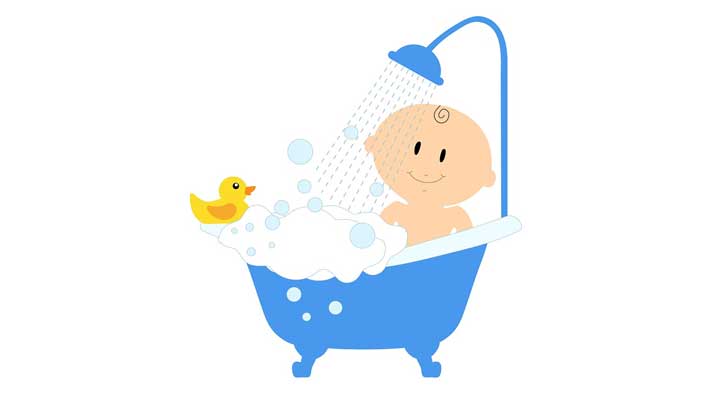 Barely have I seen babies taking bath in bathtubs. Parents can use the normal tub also to give the same joy to the baby.  Baby does not recognize that they are made to take bath in special bathtubs. So, why waste money on it. Alternatively out can gift chair and table set to them? The chair-table set is surely going to get used after a couple of years when the baby would join a pre-school.
Shopping for the babies is not a tough thing as long as you target the utility stuff. There are so many online stores that sell excellent baby stuff and rescue you from mistakes while shopping for newborn baby. You can always try them and also try to know that what the baby most often needs. The eye-popping deals and lavish discounts can waste tons of money. Buy something that is convenient, simple, sober and cost-effective.  You can always rely on the lesser known affordable brands. To conclude, nothing can give more comfort to a baby than your tender care and love.
Reader Interactions