So, you have just packed your lovely gift, and the final step is to hand it over to him. Let's give it deeper thought! Gifting something your friend symbolizes the deeply hidden love that your heart has for him. Couples often gift something or the other on different occasions as a token of love and care. But, do you think that random gifts will get appreciated? Just buying anything casually and gifting it to your boyfriend can have a negative impression of him. In fact, it can offend him to the verge of breaking up the relationship with you. So, here we have churned out some of the worst birthday gifts that you should never buy for your boyfriend:
8. Weight loss magazines
We understand that your boyfriend is suffering from obesity and is already trying hard to lose weight. However, by giving a weight loss magazine or a CD pack, you will hurt him deep inside. Giving him some of the best weight loss tips every now when you talk is totally fine. However, gifting something like a magazine puts things on a serious note. It makes the man feel offended and dejected at the same time. The token of the gift is a token of insult that you are giving to him. Do think about it.
7. Shirts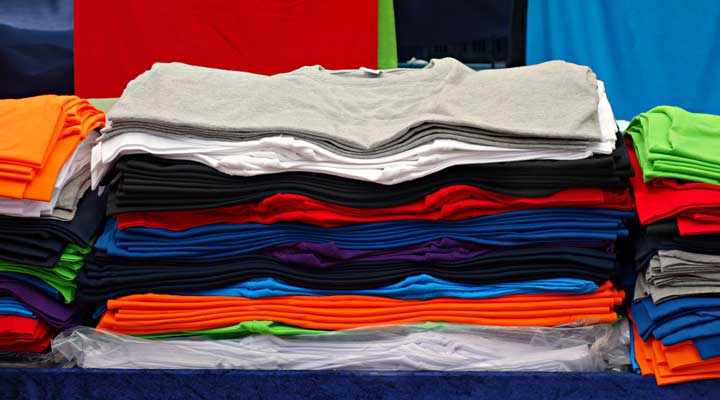 You would have already gifted him a couple of check shirts or round neck T-shirts. Well; whatever has been done cannot be undone. We advise you not to repeat it again as it puts men in a dilemma. Gifting a piece of clothing that belongs to your choice may prove burdensome for them. You can take your guy out to a shopping mall and rather buy a shirt with his choice. Do not impose your choice on him by often gifting him something that he can neither discard nor wear.
6. Bathrobe
The bathrobe is a girly phenomenon. Men appreciate coziness. Gifting a bathrobe to your man is simply a waste of money. Although it won't hurt or offend him like a typical weight loss magazine, it won't rejoice him either. Men prefer to use a towel rather than any other stuff for soaking them up.
5. Gimmick stuff are a totally "no-no."
The simple electrical toothbrush and a risky electric trimmer may be used by your beloved once or twice. Do not blame them for not using it regularly as men are rough. He might appreciate your comedian touch, but the fact that he is expected to use that teenage stuff will never impress him.
4. Gift cards
Men never like to step into shopping stores, and even if they do, discounts and gift cards are not their cups of tea. Better avoid buying those expensive shopping gift cards. He might not remember the last expiration date and treat the gift card as a mere piece of paper. You can gift the shopping card to is mother or sister instead of him. Maybe that would impress him more.
3. Beard oil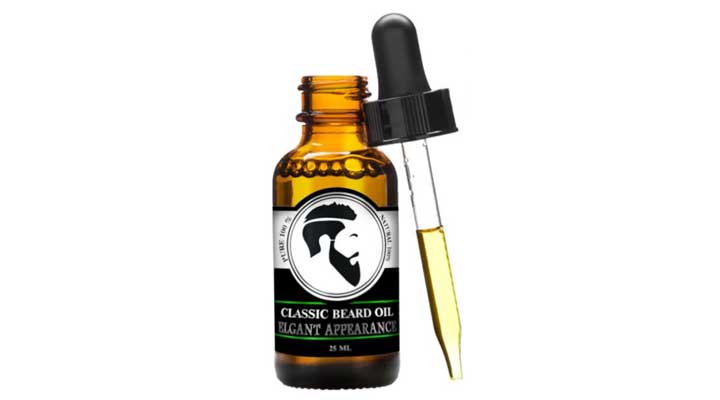 Beard oil is certainly one of the worst birthday gifts that you should never buy for your boyfriend. He likes his beard to be rough and spiny. Men don't care to use any frilly products to pamper their beards.
2. Piano tickets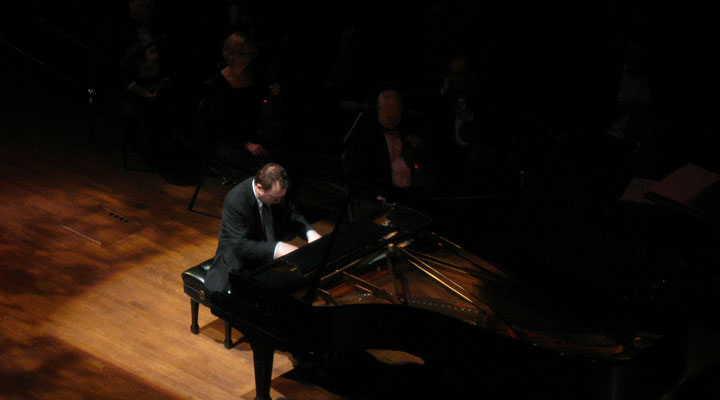 Buy him a football match ticket rather! Gifting piano tickets is a sort of punishment for most of the men. They might appreciate you being a music lover. However, you cannot expect them to do the same. And, the worst is when you have given it to the whole family. Piano tickets are a poor choice and one of the most boring birthday gifts that you should never buy for your boyfriend.
1. Spa and massage coupons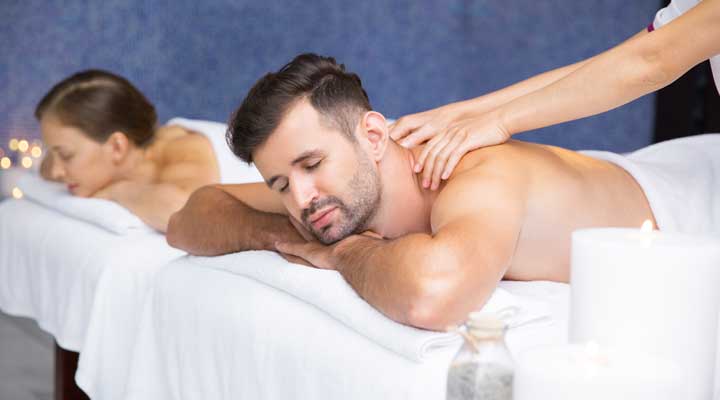 Massage coupons are cute, but not worthwhile to be gifted to the one you love. It may give a wrong impression to your boyfriend and also compel him to think about the negative side of the relationship. You can always give some massage to your beloved with your hands for free, but buying a ticket is definitely one of the birthday gifts that you should never buy for your boyfriend. Spend more time with him instead of creating a pathway to ruin the relationship.
Men are simple and uncomplicated. You don't have to strain your nerves to select a gift for them. However, just keep some simple points in mind when you buy any birthday gift. Just think "is it worthwhile?", "will he feel happy with this?" and you will certainly get an answer for it. Carefully observe your man and select something that he needs. Suppose he does not own a watch or a pen. Straightaway gifts him the best of what he needs. Well, easy to preach but difficult to practice. It's tricky to get the best for him, but at least you can avoid the worst for him.
Reader Interactions