A mother is an epitome of sacrifice; she not only handles her work but also her family. In the life where she is taking care of everyone the only person she forgets is herself. In a family where the mother is not there a lot of challenges are seen, they cannot simply do without her. We have to realize the importance of her health. Here, we are going to discuss the best birthday gift idea for mom fitness to Inspire her for health and wellbeing.
We often forget to appreciate our mothers and we should make it a point that on her birthday, make sure you treat her well and give her a meaningful gift. Please, everyone should stop giving their mother's gifts that benefit you like a frying pan where you can enjoy her cookery even if she does not like it.
Give your mom something that she will be happy with. I think gift ideas for health and wellness is a very good idea especially when you do not live with your mom. This will give her fitness goals.
Before we get into the best birthday gift idea for mom fitness and health lets discuss-
How you can make your mom every day's healthy
As a woman ages, she is prone to many diseases especially after menopause- osteoporosis, diabetes, etc. If your mother is not taking care of herself she can get (or already has) some or the other problem. Please make sure you see what she is eating and not sacrificing the food for her children. Incorporate share and care in your family.
Do some chores so that she has some free time for meditation, exercise, yoga and also time to meet her friends. She needs to keep her mind healthy and happy as well.
Talk to her every day. It is important you give her attention and keep on asking what she is eating. When we discuss what we overate sugar or something we start feeling guilty especially when children become serious about their mothers.
Here are the 15 birthday gift ideas for mom Health & Fitness
1. The fitness steps tracker
I think this is the most convenient and best birthday gift idea for mom fitness. There are so many products in the market – MI band, Fit Bit, Samsung watch, Fossil watch, etc. Get any depending on the budget and usability. This will help your mother walk more if she has not walked enough.
2. A membership to Gym, Yoga or Zumba Class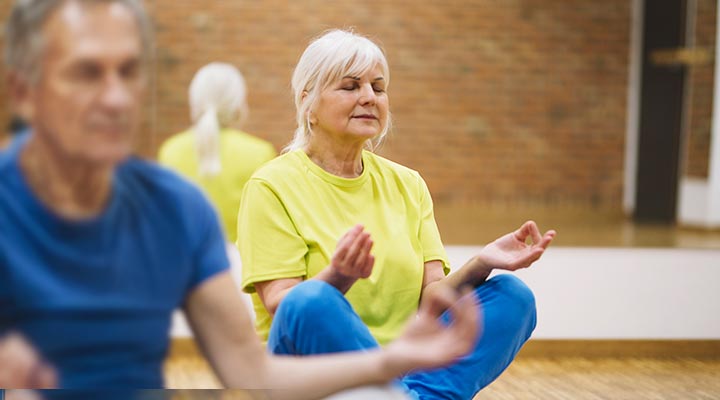 Get her a proper member ship to the Gym or any other activity class your mother would like, Make sure you hire a proper trainer for her too so that she is not aimless in these classes.
3. Sessions from Nutritionist
Buy her sessions from the nutritionist. These days nutrition is even more important than exercise. So the nutrition coach will plan her daily meals for her and coach her on the dos and don'ts of food.
4. Buy her an advance Calorie Counter app
A calorie counter app that helps you calculate the calories you have taken in and how many you can take in more. You can also get this for yourself and keep a track on each other daily dietary needs and exercise.
5. Healthy Teas and Coffees
A box of organic teas which are good for health is a very good way to increase water intake. Study different benefits of tea and gift accordingly. Like Chamomile tea helps in calming nerves, green tea and coffee is a good option for weight management, etc. And they come in such lovely packaging that it will look as a very cute and best gift idea for mom fitness and health as it helps in detoxification.
6. Massager
Massaging chair or massaging equipment is a very good gift for your mom, especially when she wants to relax her tired muscles. So in terms of relaxation, this is the best birthday gift idea for mom fitness and health.
7. At-Home Gym set up
If your mother does not have any time at least you can buy her a treadmill or a stationary cycle so that she can exercise at home. She will start feeling guilty whenever she sees the equipment which you have gifted her if she ignores it for a long time and very soon starts the workout!
8. Sports equipment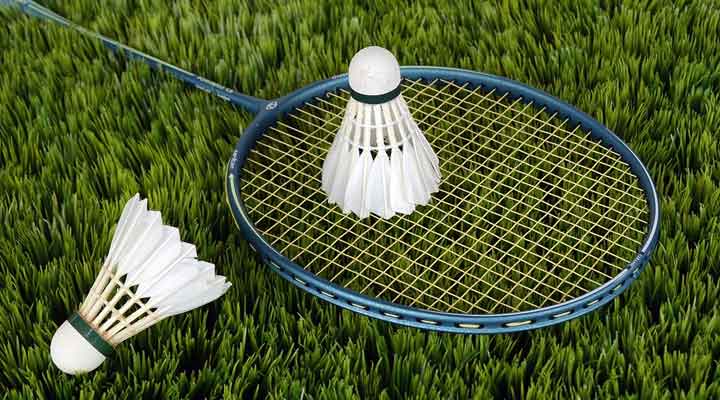 I am sure your mother would enjoy some sort of sports activity; she must have liked something in her earlier days as well. You can help her join a badminton club or gift her tennis racket as per her liking.
9. Hobby Related Gifts (especially Gardening)
If your mother is fond of any outdoor hobby which helps her to keep fit, gift her equipments, related to it. For instance, if she likes gardening then things like a lawnmower, spade, and plants for her to plant are a good option. She will also be able to grow healthy vegetables and herbs; it is an impactful birthday gift Idea for your mom. You can also make her join an environment group where people come together to plant trees and sweat it out and like this, she might end up making some good friends too.
10. Work Out Gear
Buy some good workout clothes and accessories for your mother. Make sure they are of her size and she feels comfortable with them. A pair of running shoes is the first thing that you should buy. This is going to be the best fitness gift for mom as after today she cannot make excuses for why she did not go for her walk.
If biking is something she likes, you can give her one of the hybrid bikes for women. Biking is a quality exercise that can keep your mom active and take fresh air visiting some beautiful locations around her. If she likes to spend time on a nearby beach, a cruiser bicycle can be a perfect gift idea for your mom.
11. Meditational Music
Apart from food and exercise, a healthy mind is very important. Make sure your mother is tension-free, Gift her meditation CDs or get her a subscription of soft meditational music which she can put on when doing any work.
12. Few days trip to a naturopathy center or makeover spa
You can sponsor a trip for your mother and her friends to a naturopathy center where not only will her basic health problems be addressed but also she will also be educated on what to eat, how to exercise and they also have massages and spa treatments.
13. Gift her a Pet
Generally, mothers are fit when their children are toddlers, as she is often running after them. I will suggest you gift your mother a pet if she like animals like a dog especially if you do not live with her. The dog will give her company and keep her on her toes. I think this will be the most memorable birthday gift Idea for your mom.
14. Bed Set Up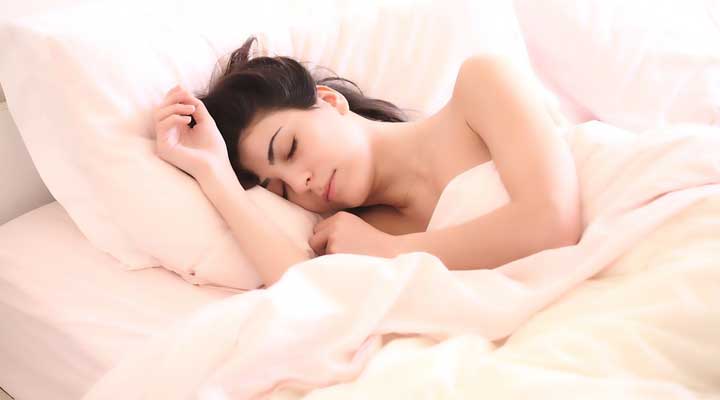 We have spoken about food, exercise, and mind, another important thing is 8 hours of good sleep. If your mother suffers from back or body pain consult a doctor and buy her a mattress and pillow that will help you relieve back pain. You can also gift her acupressure mats which help in relieving different types of pain. A good mattress is also important for good sleep.
15. Outdoor Set Up
We have spoken about almost everything but for a woman, Calcium is an essential element she needs to take, and what helps us get that calcium is vitamin D. Sun is an important source of Vitamin D. She needs to be in sunlight so you can set up a small tea place with chairs and tables on the terrace or garden of your house where she can absorb the natural nutrients and read a book or drink tea in peace.
The best gift idea for mom fitness is actually your time
Having given these options to you I think the most important gift idea for mom fitness is your encouragement and positivity. You need to give time and love to them and also encourage them to do what they like to do. Happiness is a major element of a healthy family.
Feature Image & Image no. 2 & 7 Credit: Freepik.com
Reader Interactions