Smartphones are boon or bane! It has always been a debatable topic. The millennial generation has stooped their heads deep inside the phone screens. It is difficult to have an offline conversation, whereas an online chat is preferred over the past few years. These smartphones have spoilt us, as well as groomed us. The latest news updates swarming the social media has helped in imparting general awareness. Well, on the other hand, it has helped in updating the fashion statement of people across the globe. The news flash about the Lakme Fashion Week is too mainstream for the middle-class generation, whereas it is classified for some rich brats of the upper-class society. However, the fashion statement of youth icons from Hollywood and Bollywood aims to improve your fashion style.
Many of us would agree to this fact, that you hated bell-bottoms from the 80s, whereas you love the palazzos. The fashion world has modified fashion from the 80's-90's redefining dressing sense with a hint of classics. Fashion has evolved from the time when women were obsessed with their style statement, now men are equally concerned about their fashion statement. Earlier, people walked in the airport sleepy-head. Today, we walk all decked up carrying this trend called "Airport look". Blame the social media or the smartphones for popularizing fashion across the globe. But it has helped to improve your fashion sense, believe it or not!
How to improve your dressing sense
Everyone has a unique dressing style. Whether you dress up in shorts or gowns, it is very essential to wear the right color combination complimenting your appearance. Smartphones have helped in connecting us to different parts of the world. You can witness the fashion shows in Italy sitting in your hall in Mumbai. Today, there are various mobile applications such as Instagram, Pin interest, which serve helpful in order to improve dressing sense. Thankfully, there is no gender biases in this interest area. Men and women are equally concerned about their appearance and dressing sense. Now, the question arises about the use of smartphones in grooming us.
Instagram was the mobile application which was set-up with a unique concept of sharing pictures related to food, and travel. Later on, the fashion industry took over the world of Instagram. Today, you have innumerable webpages available on Instagram loaded with fashion hacks for everyone. The fashion hacks aim to improve your fashion sense drastically. The best thing about Instagram is the time constraint for video streaming. The short length videos save both online and offline time. Videos streaming is allowed for a minute on Instagram. Fashion bloggers have a time constraint to guide you through hairstyle tips, eyeliner tips, transforming western wear to traditional and other personal styling hacks.
Why is it essential to improve your fashion sense?
Fashion sense helps in defining the personality of an individual. In military schools, out of the other etiquettes dressing sense is also imbibed in individuals. When the officers meet the bureaucrats and great personalities across the globe, they should be presentable. Dressing sense is the first thing you would notice in a person when you encountered each other for the very first time. Does it tell the world to be judgemental about people? Well, certainly not! Fashion sense brings in confidence. Yes, the use of smartphones has helped to improve dressing sense irrespective of the gender.
Fashion statements are not gendered biased. Men are equally concerned about their fashion style. Smartphones have helped in providing varied grooming and styling options to improve your fashion sense. Styling reflects the way an individual carried himself/herself. There are mobile applications such as UrbanClap, MensXP, and various other applications, for grooming where you can book salon services at home. You go to your phone when you need a haircut, well not that you wish to call for an appointment. However, you would like to have your hair styled in a particular fashion. Pin interest is one of mobile application where you can pin the pictures you like and even videos for further reference. These mobile applications are used for the majority of the world population to improve dressing sense and replicate the styling from their favorites.
"If you could dress and hygiene them properly, and make them stand up straight and listen to you and not be dumbasses, they'd be totally acceptable" – as quoted by John Green (Turtles All The Way Down) fashion defines an individual.
8 Tips to improve your fashion style
1. Follow fashion pages on Instagram
Vogue Magazine, Lakme Fashion Week and other fashion related pages on Instagram to improve your fashion style. It would help you in learning quick fashion hacks within the short time span. Fashion week pages help in updating people with the current fashion trend in the market and the upcoming clothing line for the next season.
2. Look for online sale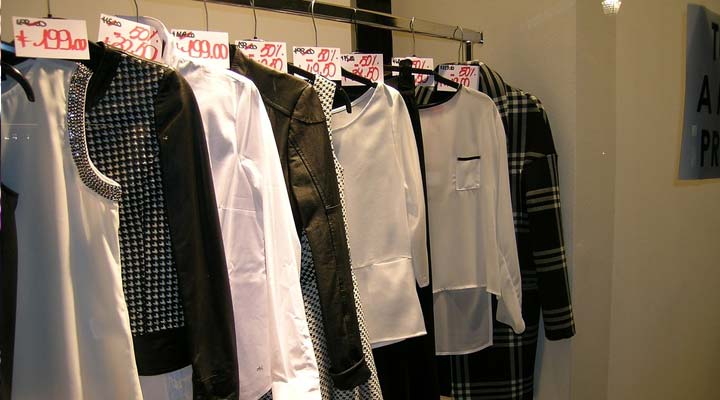 Various websites such as Myntra, Amazon, Zivame offer sales for almost every occasion ranging from Diwali to Valentine's Day. These websites offer huge discounts to the users. It will also help to improve your fashion style for the next season.
There are websites such as Lenskart, where you can upload your picture and choose a frame which suits your face. These websites are handy when you don't have anyone accompanying you for shopping.
Follow major grooming brands such as Ustraa, which has defined men's grooming uniquely. The grooming brands are also focussing on the men of the society. There are new products coming up in the market such as Mooch and Beard Oil, Beard wash, hair cream and hair gel. These fashion brands keep you updated and help to improve your fashion style.
3. Follow your favorite fashion YouTube channel
YouTube is one of the easiest options available today, where you click and reach out to your desired search option. It also helps you with similar search options to improve your fashion sense. For instance- If a woman searches for winged eye-liner application videos, there are chances that she might get suggestions for smoky-eye hacks.
4. Take grooming tutorials online
Videos guide you step-by-step to attain desired results. The limited time duration for various fashion applications helps in providing quicker tips. Fashion bloggers keep posting videos on different social media platforms such as YouTube, Instagram, and Snapchat. These vlogs serve as one of the best grooming tutorials, where you can subscribe to the channel and improve your fashion style.
5. Subscribe and read fashion blogs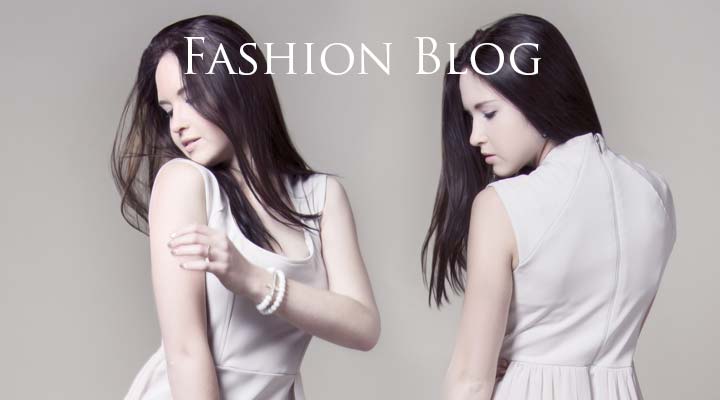 Read fashion blogs often, it will help to improve your fashion style. There are millions of fashion bloggers who have walked in the fashion world with their unique fashion hacks. There are fashion blogs which are worthwhile for your fashion statement. You can flip through magazine pages and even click on the social media to get connected with the bloggers.
6. Join and follow fashion-related groups and pages on Facebook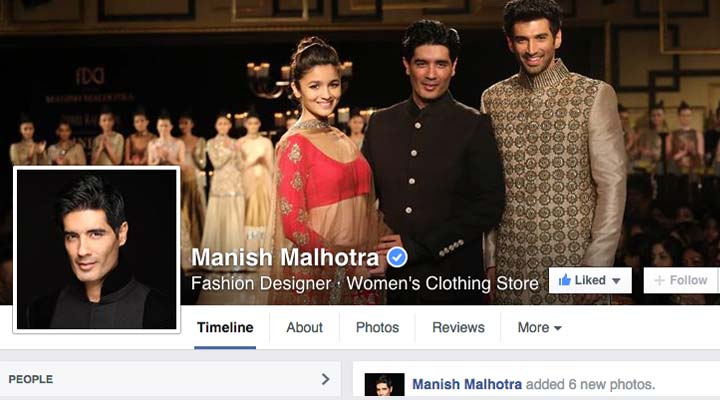 There are fashion groups on Facebook, where you can post your queries about a particular grooming products or wardrobe hacks. There are people from around the world connecting to the post on social media providing you cool fashion tips. These tips can help to improve your fashion style.
7. Follow your role model
Follow your role model, either from Hollywood or Bollywood or even people inspiring you in real life. It helps in visualizing your own personality when you idolize someone. Military people are the best ones to idolize as they are trained to dress their best even while dining on weekdays at the mess table.
8. Attend LIVE sessions
The clothing line and color pattern give you the fashion trend upcoming in the season.
Bridal shows are one of the most watched fashion shows. Shahid Kapoor and Mira Rajput walked for Anita Dongre at the Lakme Fashion Week in a bridal outfit leaving everyone drooling over them.
Join the LIVE videos by famous fashion bloggers or fashion pages, which will enable to improve your fashion style. For instance- Nykaa, one of the beauty brands in India goes LIVE often on Instagram. A few days back the ladies gave tips about the use of sprays as a primer for make-up.
Smartphones connect you to the world, yet it is a different world in itself. It opens the gate to varied concepts such as fashion, grooming, culinary, art and the list goes on. The use of smartphones judiciously can do a miracle in everyone's life. Today, you are reading our hacks maybe some other day, we sit back and follow you on your Instagram handle.
Feature Image Credit: freepik.com
Reader Interactions