Choosing a gift for teenagers is nothing less than a predicament for people who are new to the task. If you gift them an automated helicopter they might feel like a kid, and if you give them a wallet or a perfume/cologne they might start feeling like an adult well before time.
You can address this predicament through the gift items mentioned in this article, which are perfectly suitable for individuals aged 10-19. So brace yourself for becoming the really cool individual your loved ones anticipate the visit of simply because you give the best gifts ever!
7 Cool gifts for teens and tweens
Polaroid Digital Camera
Gone are the days when people had to wait for pictures to be digitally printed on photo-paper; the young ones want their pictures fast. In a Polaroid camera, you have the option of taking a picture and instantly get it printed on the material inserted. Furthermore, the quality, when compared to the pace of production, is incredibly satisfying.
Teenage years are the best for making memories, and Polaroid cameras are becoming popular for allowing people to solidify and store those memories there and then. Therefore, it will be an extremely memorable gift for teens and tweens.
Inventor Kits
There is no age to which creativity is limited, and we would all appreciate a little time off of the screen anyway. Inventor kits are an excellent gift to give to anyone in their early teenage because:
Many franchises have inventor kit products;
They bring out the latent creationist inside the youngsters.
The Droid Inventor Kit for the Star Wars fandom, for example, has seen a massive hype because to this day the franchise holds a lot of people in its jaws of everlasting addiction. And besides, who wouldn't like waking up to a constructed droid standing tall on his/her study table?
Salt Lamps
Teenagers start developing a liking towards aesthetics sometimes in this period of rapid growth, and they usually start this nag for decoration with their rooms. Himalayan Salt Lamp made from pure Himalayan Salt crystals is an excellent decoration piece for such youngsters to decorate their rooms.
Himalayan Salt, when used for crafting purposes, has incredible stability and beaming beauty when the lamp glows. What's more is that what you see is not the shade of white you expect; it's like that the entire color spectrum has opened up to you. So for anyone who appreciates being surrounded by such beautiful things, this is the perfect gift.
Rocking Chair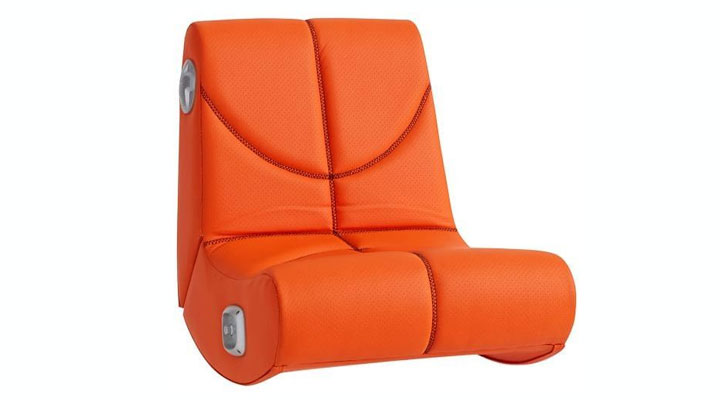 Teens and tweens are often told that these years of their age are not for them to sit by idly. But, to stay occupied and that starts intensifying unnecessary pressure on them. At this age, however, it is important to appreciate rest in all its forms, and a recliner is an excellent gift you can give to represent the value of comfort.
Nowadays you will be able to find chargeable speaker chairs to which these teens will be able to connect their electronic devices to charge them or listen to music. If you plug in that extra feature, you become the God of gifts.
Photo Frame (Multiple)
Teenagers quite easily get attracted to the pleasures of life, such as joyous friendships, affection, and carefreeness. And they can't be blamed for this as these years are meant for exploring the world and keeping the best moments with you forever. So instead of giving one photo frame to your friend to make one choice, give him/her one that holds multiple slots.
These multi photo frames come in many appealing designs. And this message, they send to the receiver, of valuing cherished memories is very thoughtful which makes it a highly desirable gift.
Bluetooth Speaker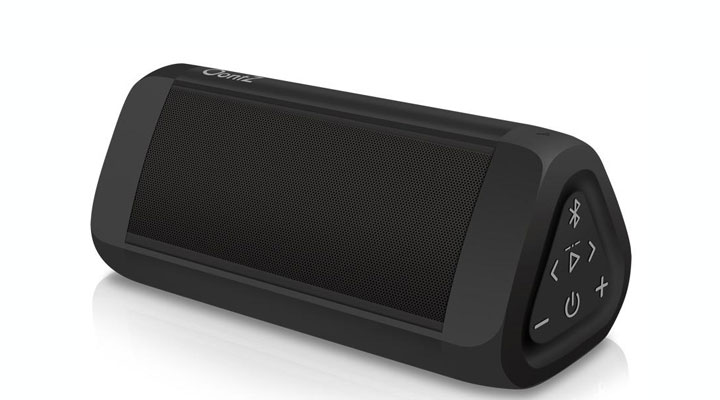 There is one thing which teenagers globally will agree on; wherever they go, they take the party along with them. This culture has raised the need for Bluetooth speakers which are compatible, portable, and loud all in one! It has now become a must-have possession for people of this age. So by gifting it, you will actually be fulfilling a need.
Choose a durable brand such as JBL and UE so that the speaker fulfills its purpose of longevity, and makes the owner remember you as an important person in his /her life.
Gift Cards
What makes gift cards the perfect gift for people you want to present something but are unsure of their preferences? Firstly because giving money directly is quite boring, and teenagers love wasting it unnecessarily on late night snacks and useless activities. Secondly, you don't want to gift something that they won't value.
Gift cards, therefore, are an excellent way out! All you have to do is get to know the brand the individual is fond of, and he/she can capitalize on the card in the best manner possible. Plus, gifting a card is quite a wonderful marker for the beginning of the transfer to adulthood, and quite a unique and attractive way to do so. Gift cards are one of the best gifts for teens and tweens.
Reader Interactions