Shopping can be a hobby or a full-day experience. It can make you happy as who does not like new and shiny things. Both men and women enjoy it completely. It is a treat for the hard work you put in the office.
Some shopping needs more effort and a lot of people are involved. For example, shopping for a wedding can cost you a lot and endless hours and days are spent visiting stores and tailors and other merchants. After such tedious shopping, we think we cannot do more as shopping starts becoming a burden. Well, there are ways in which you can make it exciting.
If you are a shopaholic, then you can totally relate to this list. If you hate shopping, please take a few tops here to make your shopping more exciting. Let us discuss on ways you can take control of your own shopping mood and how can you make it more exciting.
How to make your shopping more exciting and fun?
1. Go with your crazy shopping buddies
Go with friends whom you share the same passion of SHOPPING! Not only will they guide you, and company is always fun. You can split cab fare, lunch bill, etc. i.e. it will become easy on the pocket.
Tip: Do not bring friends who only shop for themselves as your priority of shopping focus would change.
2. Go on weekdays
Do crowded places make you claustrophobic? If yes, then go on less crowded days. It will give you peace. Weekdays, early morning shopping are some good ideas.
3. Hydrate and eat
Drink a lot of water, and eat good food! It will give you the energy needed to shop for hours! The outside sun, if you are street shopping will make you lose your temper and sweat. And if you are in the mall itself the ac will make you dehydrated. So please carry a water bottle with you. Also, eat a few hours before shopping as a meal just before shopping can make you sluggish. And in between go to your favorite restaurant and grab a bite. Do not worry about your weight, you will walk and reduce while shopping.
4. Wear your fitness band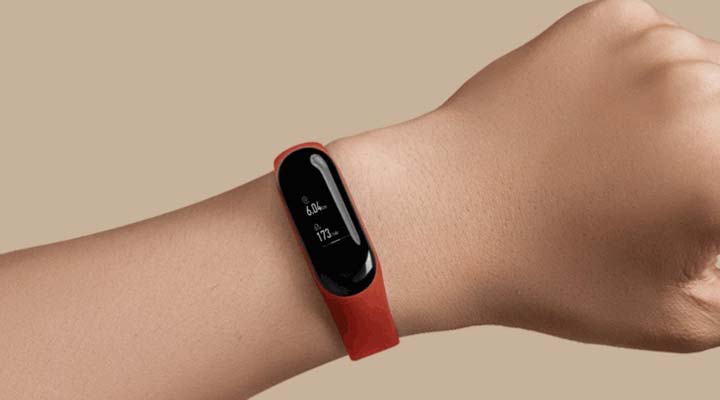 If you are shopping most probably you are missing the gym. Wearing your fitness band will give you motivation to walk more and burn the extra calories in the mall itself. Who says shopping does not burn calories?
5. Go when you have enough money
Do not go shopping if your salary has not been credited. It will make you feel miserable as you drool over the sales! However, if you are a serial hoarder then go with your debit card, not a credit card and go with a planned budget. Save some money and not be laden with guilt.
6. Go for shopping with a motive
Mindless shopping might just irritate you. If you are shopping for a birthday gift or maybe for something you need it will give you the motivation to move fast and you will know exactly what to shop for. Call the shop to find out if they have the thing you are looking for.
7. Know the deals
Do you know what you get when you are late for a Sale? Nothing! So make sure you know when the sale is starting and go early to be the first in the queue.
8. Music
Carry your I-pod as music really helps you kill time in long waiting lines etc. Especially when you are going for a solo shopping trip. The tempo of the music can actually decide on how fast or slow you shop.
9. Coffee
Drink Coffee! My must-have addition. It instantly gives you energy especially if you are looking for a quicker shopping experience.
10. Wear comfortable shoes
We do not realize how much shoes matter until we make the mistake of wearing the wrong shoes and having the worst shopping experience. It may not make your shopping exciting but sure as hell comfortable shoes will make your shopping very easy. I always suggest wearing running or walking shoes. As Marilyn Monroe rightly said, "Give a girl the right shoes, and she can conquer the world." To conquer the shopping world, you actually need the most comfortable shoes. And thank me later for your blister-free feet.
11. Always have a meetup or some event planned later
Be it a movie or a ladies' night. Always have something planned in advance, this way you will be quick to finish your shopping as there is a deadline involved where you have to meet other people.
12. Write reviews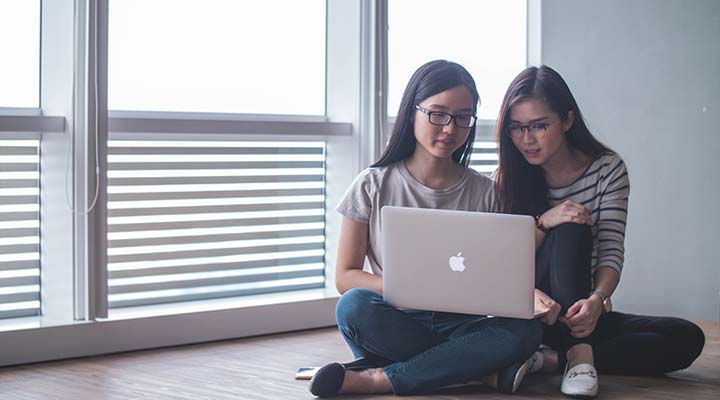 Start or collaborate with you-tubers or write blogs or guest posts on the products you buy or the experiences you have while shopping. This will give you a motive to shop and who knows you might just earn some money to spend.
13. Carry your own bags from home
Always keep jute or cloth bags in handy. Stop using plastic. You will ask me how will it make shopping more exciting? Well if you are a person who cares about the environment these small things will make you happy. You can also educate shop keepers to stop using plastic and give your own ideas if they are ready to change.
14. Talk and walk
If you are moving from shop to shop it is better you keep your phone charged and talk on the way. This will give you time to reconnect with friends too and you won't be bored.
15. Go to the shops that calm you
Here I mean if you like makeup go to Sephora even if it is for testers. So that you can bring your focus back and such shops will excite you to shop.
Conclusion
A shopaholic does not need tips to make shopping blissful just going out and buying makes them happy. I hope it is not becoming an addition for you. Enjoy shopping and try and spice it up with anything exciting. Do let us know how you make your shopping more exciting.
Reader Interactions