If shopping is your hobby you might have certain expectations every time you venture out. There must be a list of things that might irritate you and a list of things that might excite you. Everyone wants shopping to be a happy and peaceful one. A negative mind may hinder all your shopping activities. A calm shopping experience is every shoppers dream. To fulfill this dream you might have different expectations. What are these expectations? It may vary from person to person depending on the type of shopper you are but some of them remain common.
Small things change our mood and we should not let a few setbacks change any experience. However, when these setbacks do not happen, we fail to realize how important few things are.
Certain things every shopper hopes for or expects when going out for shopping
1. An empty parking space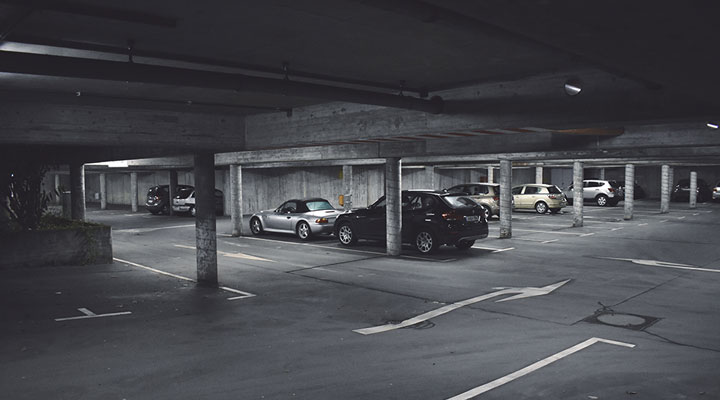 A car owners dream is to find an empty parking space. Without any hassle if you find a good parking spot your beginning is already well made. After all there is a saying too, "Well begun is half done".
2. Cab or other vehicle without surcharge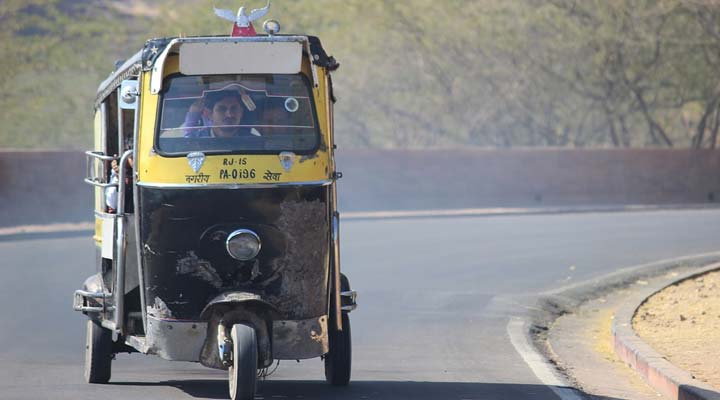 Okay, so you do not own a car. What do you do? Take an Uber, Ola, rickshaw, an Auto, etc. What do you hope for before booking- No hike charges! An easy breezy trip is what we want.
3. No traffic in the streets
Whether you have your own vehicle or you are going in a cab you do not want to be stuck in traffic. With the driver complaining it is already a bad beginning.
4. Lesser crowd
Less crowd would mean easy street shopping and bargaining. Less crowd in the mall would mean easier access to elevators and easy walking in the mall. No waiting lines and as I mentioned above better parking space.
5. A good sale
I feel this is the most important thing a shopper hopes for! A surprise sale is even better. This often happens if there is a store launch. Every shopper's dream is reduced prices. It becomes even better when have to buy something and suddenly you see a discount on it.
6. Stock availability
Discount and size available? Well, that's when you should realize you are very lucky. Also when we are going for any kind of shopping it is always a good thing if things are actually available. Grocery shopping is most affected by this. If you are going on a diet and you get all the things for your diet smoothie at one place. Would that not make you super happy. I always have to run from one store to another to get exotic fruits, chia seeds, flax seeds, etc. which is such a pain.
7. Good service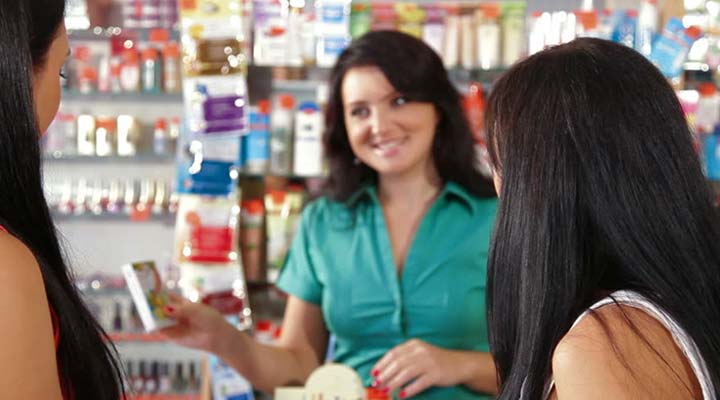 Polite and knowledgeable sales men and women, who show empathy can change your mood.
8. Easy returns
Some stores return money without any questions asked if you have the tags intact. Like Marks and Spencer's and Zara. This is what makes these stores trust worthy. Especially if you are buying gifts. What happens in exchange is that suppose you bought a surprise dress for your friend and it did not fit her. So you decided to return it but sizes are not available. Then store will give you a credit note (and if you are like me you might lose) or you end up buying something for yourself hence doubling your expenditure.
9. Good weather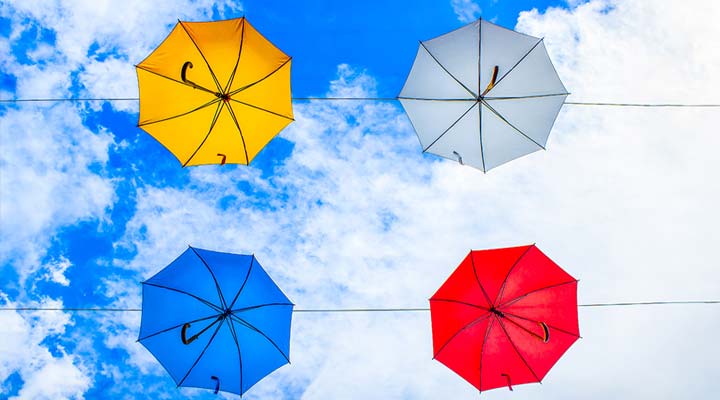 If you are street shopping and it is too sunny or suddenly it rains it will make you curse so much. Always a street shopper would hope for a good weather.
10. Good air conditioning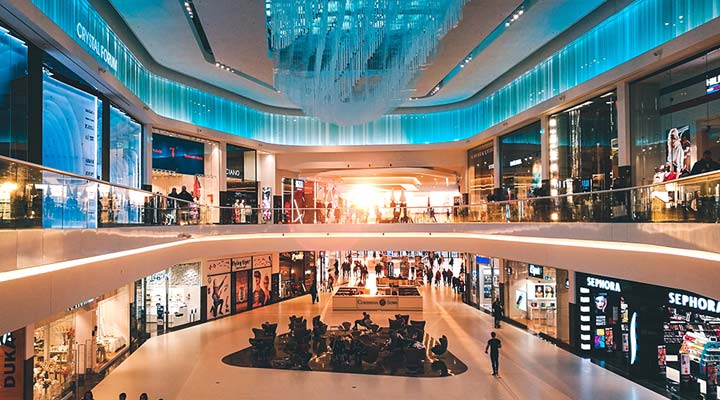 This point is especially for malls and closed shops. As college students many students who cannot afford the air conditioned hostel they spend the day in malls, study in the food court or a café in summers.
11. No que
Even though this is related to crowd but a mall might have zero crowd but there might be longer wait lines in the stores. Especially in a grocery store with less staff or if there is a new store opening which is giving discount. (Bath and body works, always!)
12. Good Coffee
This was also covered in the article on how to make your shopping exciting. The reason I mention it here is the first thing we do when we go for a mall shopping is we get a coffee. If we do not get that right the whole shopping experience is ruined. Whether it is the top up whipped cream on your frappe or the strength of your cappuccino, we want it to be perfect!
13. A hygienic washroom with amnesties
This is the most important thing when you want to decide on which mall you wish to go to. Clean washrooms with less que. Proper availability of tissues, soap, toilet seat covers and tampons and big mirrors to apply makeup is what a girl needs.
14. Entertainment availability
If you want to relax or take a break from shopping. The best thing is to get movie tickets. Sometimes some malls have bands, musical and other forms of entertainment too.
15. Flea Market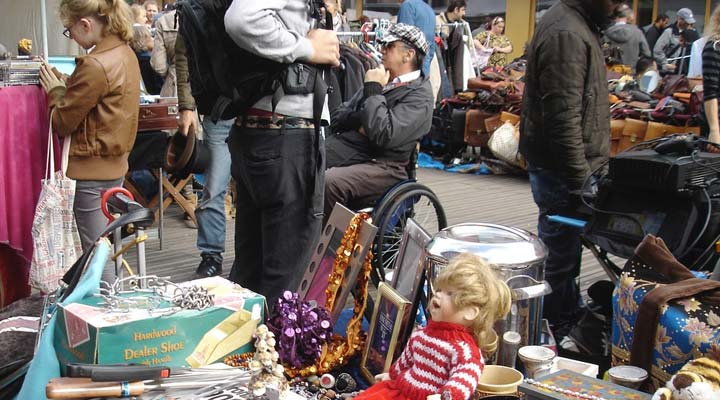 In malls you would find on some days you get to see local vendors putting up stalls. That becomes an added advantage if you want to shop some trinkets.
16. Good food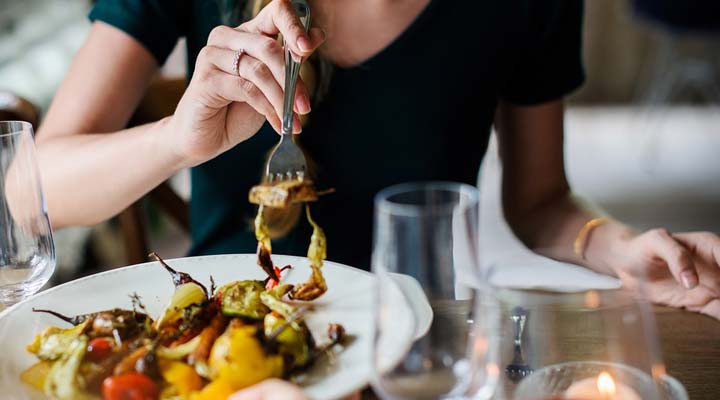 Everyone has a favorite restaurant they wish to go to. If you are looking for lunch or evening dinner you want your food and service to be perfect. Good food would instantly satisfy you and change your mood.
17. Baggage service
This is important when you have hoarded a lot of things. You want a place to keep those packets. A good baggage service spot would allow you to walk with less weight in the mall and continue your shopping quest. Some malls allow you to push your trolleys as well, which is not bad too.
18. Water coolers
We want safe and healthy water to be available everywhere. That is why malls which take care of such basic necessities attract more customers.
19. ATM machines
You never know when you need cash, although cards are accepted everywhere but you may need cash for future to. And having ATM machines with cash loaded is a relief for so many of us.
20. Baby crèche
How many of you are guilty of giving your child to a crèche and coming home and forgetting about them? I am just kidding. But a crèche or a play park for your child or toddler which is administrated by trusted people in the mall will be a great help for you. They will not nag you or spoil your mood when you shop.
21. Massagers and sitting area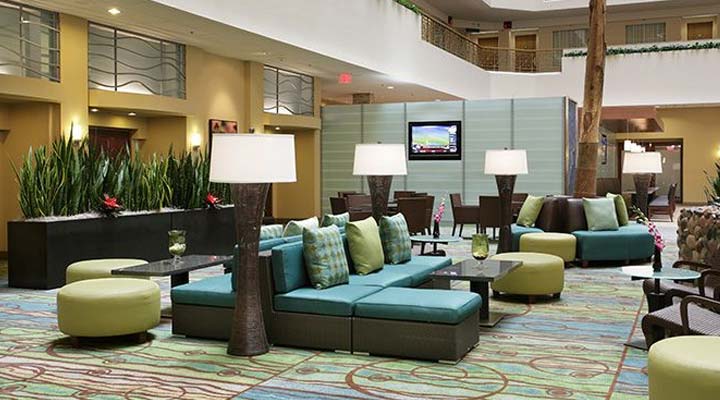 You want to take rest for some time then you look for benches or foot massager or massaging chairs that would rejuvenate you and make you go back on your feet again. A tip: do not forget your bags behind.
22. Rewards redemption
Many malls have this option. If you bring them the bill they would give you some rewards or coupons. Plus, keep you informed on the upcoming deals. This is something you can look forward for in every shopping as you are getting something extra from your extravagant shopping.
23. Selfie point
You went to a mall with your bestie and did not upload it on Instagram? Not possible! A mall which is beautifully decorated and has places to take pictures is something that makes things more attractive and that will be reflected in your selfie. Especially during festival time when malls are all decked up with lights
24. Spotting a Celeb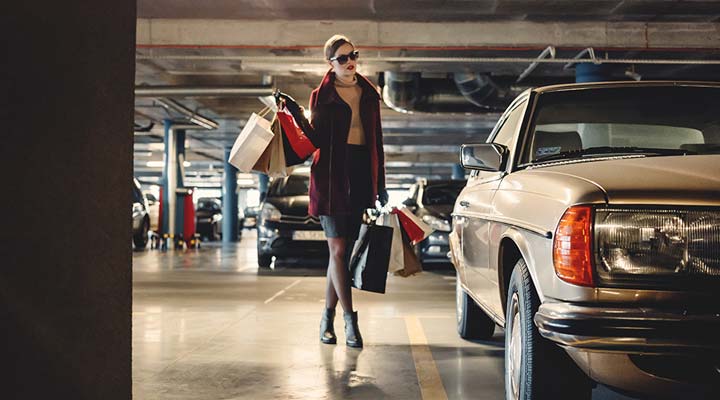 For some showroom opening or movie launch if some actor or any diva is coming to the mall or cinema it makes the whole journey worthwhile. Nowadays, we become so excited when we spot famous You-Tubers and you can always exchange a word and autographs.
25. Vending machines
If you do not want to eat something or just want something on the go vending machine is the perfect thing for you. This saves you time too. A water bottle or a bag of chips becomes just a machine away.
Happy Shopping!
The list of what knowingly or unknowingly we accept while we go out for shopping. There can be some many things. Something as small as having enough charging points can also be something that can make you relieved. Mall or shopping complexes architects should take care of such amenities as well.
You can let us know in the comments below what makes you look forward for shopping and what irritates you. But I suggest no matter what happens you should not let small things spoil your mood at all. After all, how you feel about certain things depends on you.
Feature Image: freepik
Reader Interactions