An ugly truth or an interesting fact, this is high time for men to face it. A lot of your character is decided by the type of perfume you choose for yourself. So next time you wonder what went wrong with you, consider changing your perfume in first place. And now, that keen sense of smell in women is finally detected. If you are looking for really sexy perfumes, we have brought to you the top five Affordable Perfumes for Men to seduce them in one go.
Affordable Premium Perfumes For Men
Also Read: 15 best affordable perfumes for women that men find sexy on her
1. Eternity Aqua by Calvin Klein:
This wonderful scent is neither too overwhelming nor too dull; just the perfect and subtle mixture of what exactly a female olfactory nerves need to turn on. Using a small amount of this scent will keep you and your fabric refreshed for a longer duration. The crisp of jasmine and crunch of basil, will balance the freshness and it will not appear to be citrusy like most other products in the market. It has a classy smell and a pinch of erotic vibe makes it different from all other perfumes in the market.
2. Colonia by Acqua di Parma:
It is one of the most Affordable Perfumes for Men in the market when you talk about quality and price at the same time. It has the lemon, rose, and sandalwood extracts fused magically to radiate a scintillating vibe from a man. The manly appeal of this scent is unforgettable and will compel you to imagine someone like David Beckham or Brad Pitt in nano seconds. An enthralling base of lavender and oak moss will take the elegance of a man to another level.
3. Dior Homme by Christian Dior: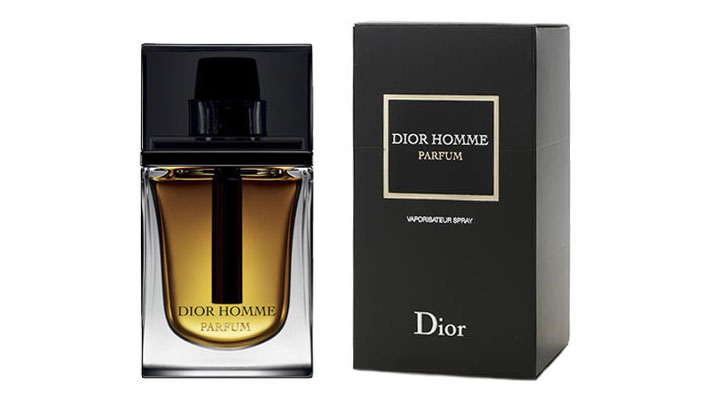 This is also one of the most preferred Affordable Perfumes for Men, which has successfully managed to get into the nerves of women. It is an amazing combination of woody floral musk, lavender, sage, and bergamot. During the initial spray it seems strong yet soothing, and later on, it dissolves to radiate the smell which has both lavender and cocoa in its soul. The mix and match of rich extracts from all the selected ingredients makes every woman weak on her knees. The users feel greatly satisfied with the perfume and majority of the reviews are from women which clearly reveal the fact. Dior Homme by Christian Dior is a very long lasting affordable EDP for men.
4. Terre D'Hermes by Hermes: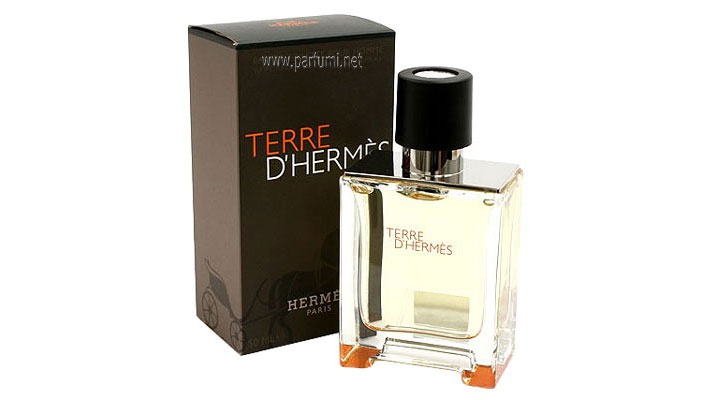 The perfume has demanding presence on your epithelium and it is also rated as most Affordable Perfumes for Men in the market. The pleasant and seductive smell of this perfume is because of the sexy woody essence, and peeling orange extracts along with a hint of lemony flavor. It riches every pore intricately and leaves a deep impact on women around you.
5. Calvin Klein Escape: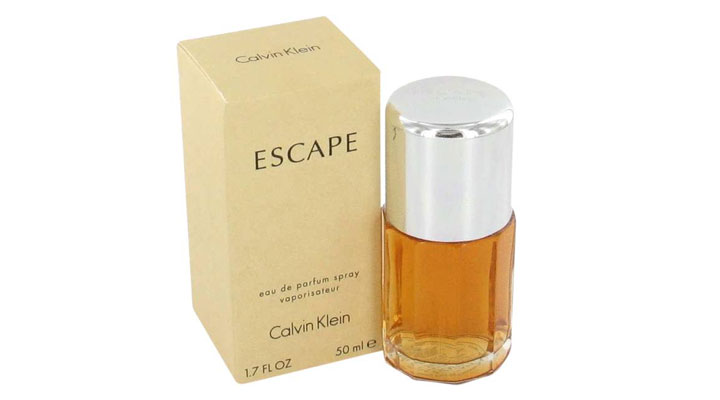 Extremely soothing touch of tropical fruits and refreshing aquatic tone makes it wildly appealing for women. Not only this, it is one of the most Affordable Perfumes for Men which has a unique blend of apple, peach, plum, rose, and mandarin scents. All these scintillating elements together will make the man irresistible for opposite sex.
Reader Interactions